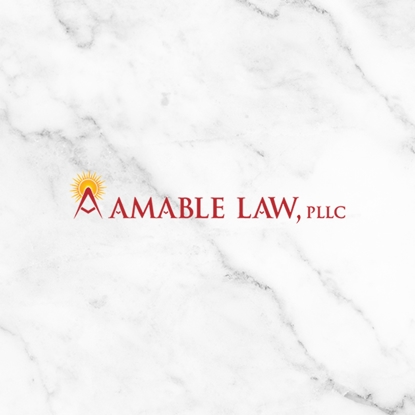 Bio
Meet Jasmine Aguirre, a seasoned paralegal with three years of experience in the dynamic fields of criminal and family law.
As a paralegal, Jasmine thrives in fast-paced environments and excels at working under pressure. Her ability to remain composed and detail-oriented in the face of legal challenges is a testament to her dedication to the profession. Jasmine takes pride in being the backbone of Amable Law PLLC, ensuring that cases run smoothly and efficiently.
One of Jasmine's standout qualities is their genuine enjoyment of interacting with clients. She understands that legal matters, particularly in criminal and family law, can be emotionally charged. Jasmine's empathetic approach fosters strong client relationships, providing much-needed support during challenging times.
Outside the legal world, Jasmine finds solace in the natural beauty of Clarke County where she lives. When she is not assisting clients or delving into legal intricacies, you can often find her exploring the picturesque landscapes, perhaps accompanied by her two children. This love for nature not only recharges her spirit but also reinforces her commitment to balance and well-being.
With a career marked by positivity, dedication, and a genuine connection to her community, Jasmine stands as a valuable asset to Amable Law PLLC.
Jasmine is bilingual and fluent in Spanish.