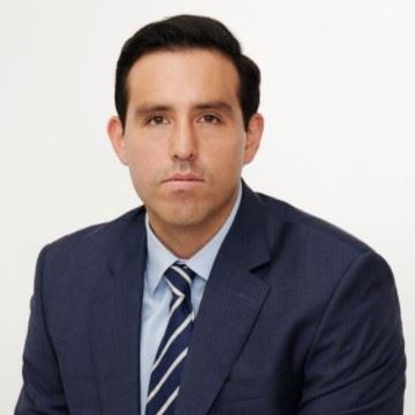 Gerardo M. Delgado
Attorney
Bio
Since founding Amable Law in 2014, Gerardo Delgado has gained extensive litigation experience in handling various types of family law and criminal cases. Gerardo has handled over 1,200 cases since founding Amable Law, and he strives to ensure that all clients are treated fairly and with respect. Gerardo works tirelessly to make Amable Law the most responsive law firm in Winchester.
Gerardo regularly defends high profile cases that appear on local news and even national news. He once defended the Joker! — a case that drew national attention. Despite having handled some big cases, Gerardo treats all of his cases with the same importance and strives to obtain positive results for all of his clients.
A resident of Winchester, Gerardo enjoys spending time with his daughter. On his time off, he enjoys traveling, cooking, playing soccer, and racing.