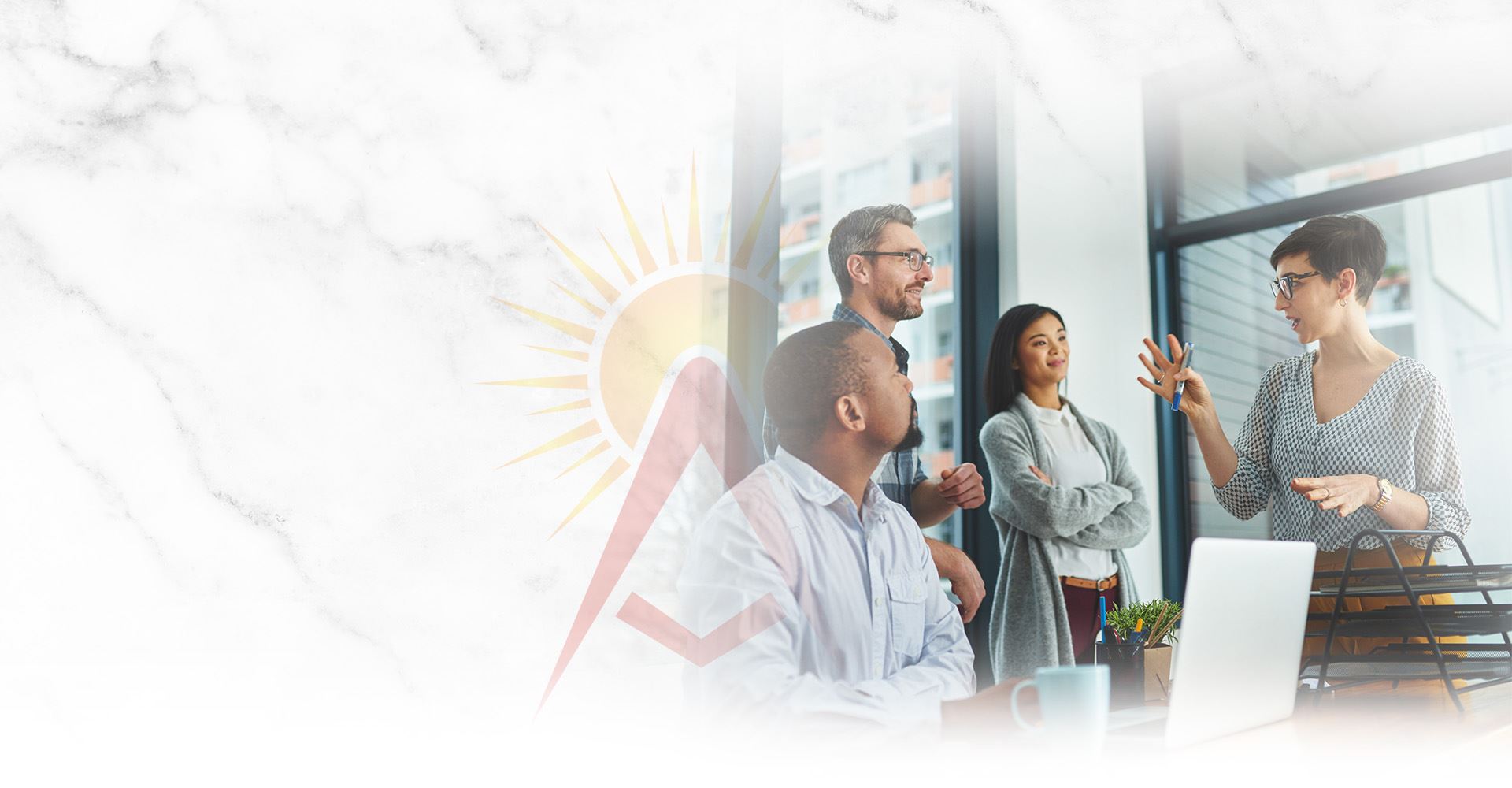 Winchester's Most Responsive Law Firm Providing Our Undivided Attention
Towards Every Case
Experienced Winchester Lawyer
Handling a Broad Range of Legal Matters
Facing bankruptcy, family law, or criminal defense matters? You deserve a proven lawyer in Winchester who is ready to provide you with legal services of the highest caliber. Amable Law, PLLC has repeatedly succeeded in delivering 100% client satisfaction to the individuals we have represented. Through every case we have handled, our team strives to advocate vigorously on our clients' behalves, reduce legal fees through the utilization of technology, and do everything in our power to protect their rights. With the help of our hard-working legal team, we have been able to accomplish this since the establishment of our firm. Receive the individualized attention you need from our diligent Winchester attorneys.
For a legal team that is friendly with clients and tough with cases, reach out to Amable Law by calling (540) 739-2001.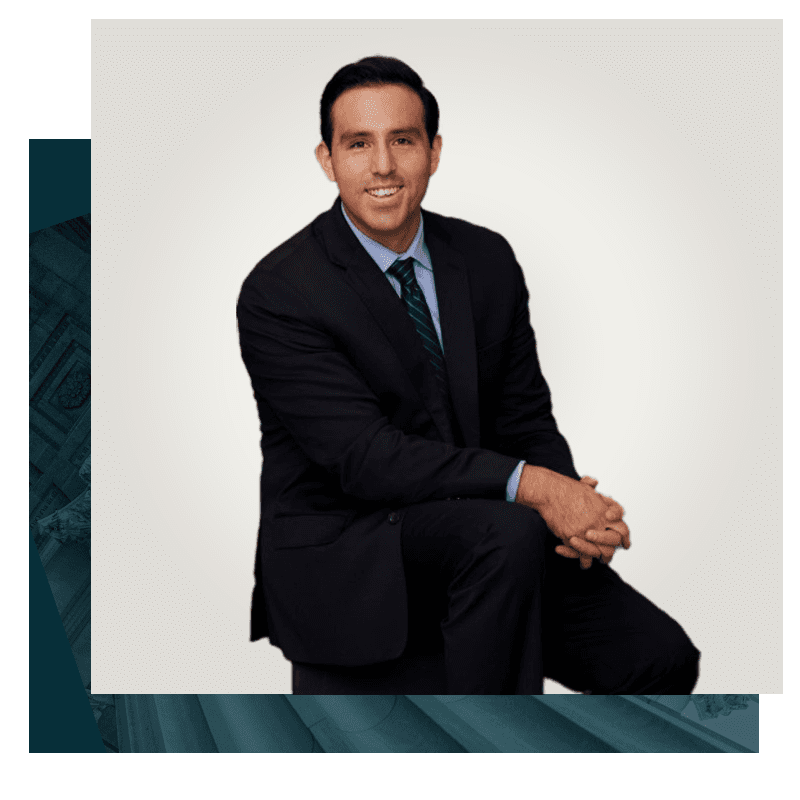 We're There Every Step of the Way
We Take Pride in Client Satisfaction
Mr.DelGado was very attentive to every detail I said to him about my case. He then gave me a very clear and confident road map.

I was suddenly faced with an extremely stressful situation and needed legal advice for a divorce. Mr. Delgado's recommendation was a blessing. During the consultation, I was impressed with his professionalism.

I highly recommend Mr. Delgado, he was a tremendous help, very professional and extremely knowledgeable. He was very hands-on and made us feel very comfortable in our situation!

I do not know what I would have done had I not had him in my corner fighting for my rights. You will not be disappointed by hiring Mr. DelGado.

"I appreciate everything he did for my family! He's "The Best""

I hired Mr. Delgado for my son who had gotten in a bit of trouble. He got the charges lowered to misdemeanors as soon as he was hired. We were kept informed every step of the way. We were so happy with the outcome! I appreciate everything he did for my family! He's "The Best"

We hired Mr.Delgado to handle our complicated 601A hardship waiver. From start to finish he was there with his expert knowledge.
Undivided Attention Towards Every Case
Our team of attorneys in Winchester, VA maintains constant lines of communication with our clients, making ourselves accessible to address any questions, concerns, or case updates as quickly as possible. The outcome of any case depends on the amount of preparation performed beforehand. Our team takes the time to gather all the necessary facts and evidence for the cases we handle, equipping us with insight to work towards reaching the highest favorable case outcomes.
The Winchester attorneys at our law firm are ready to protect your rights and your best interests. Start your case today by calling (540) 739-2001.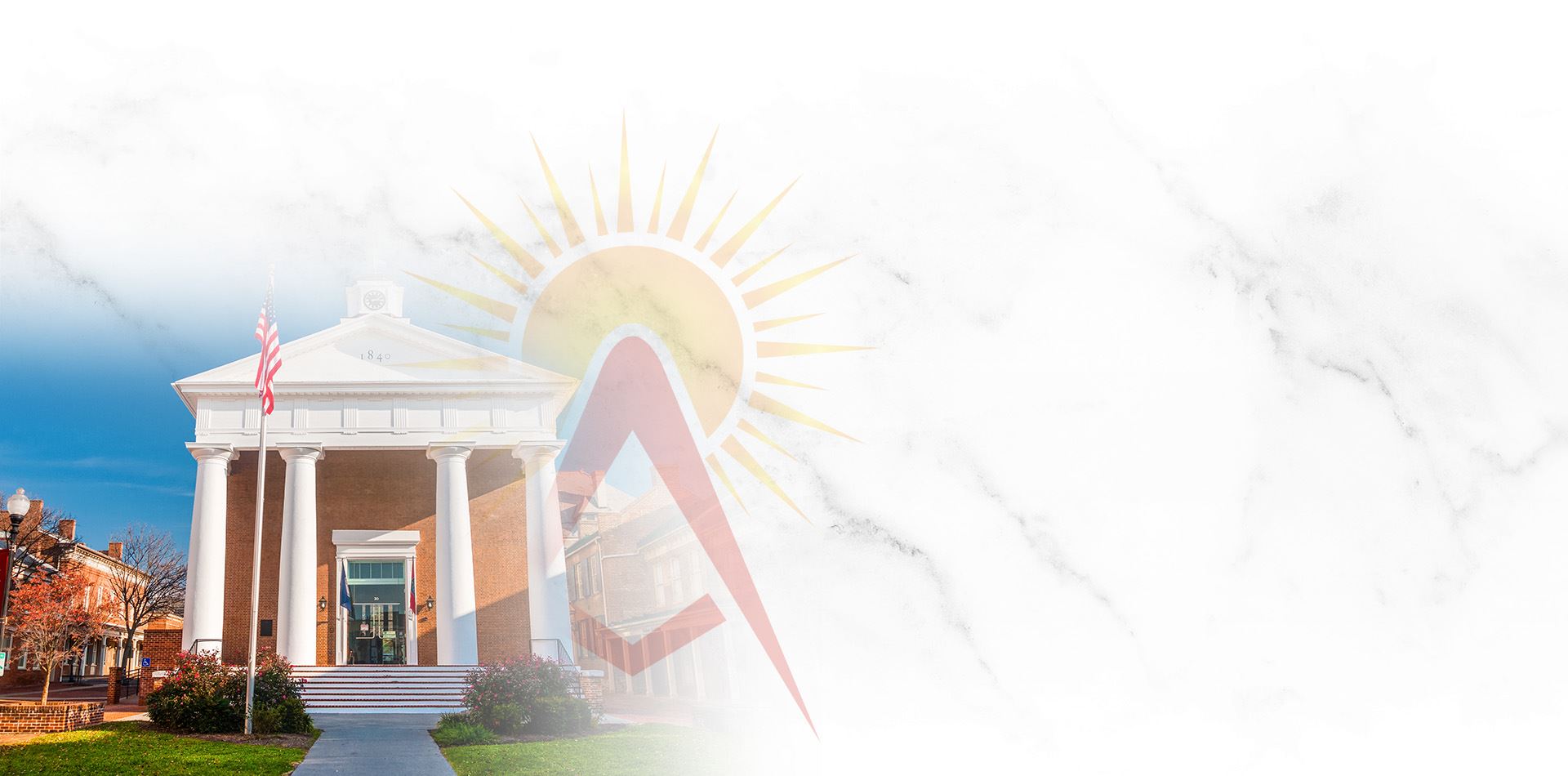 Experience the Amable Difference
We Put Our Clients First
Technology Efficent

We Have a Tech-Savvy Legal Team to Best Suit Your Needs

Attention You Deserve

Our Firm Provides Clients With Personalized Representation

Se Habla Español

Our Legal Team Has Bilingual Staff to Assist You

Accessible & Available

We Have Open Communication with All Clients

By Your Side

We Are There for Our Clients Every Step of the Way

We Can Help You

Our Firm Handles a Broad Range of Legal Matters