Winchester Criminal Defense Attorney
Giving Our Clients Hope for the Future
If you have been charged with a crime such as DUI, there is no need to lose hope in your case. Our Winchester criminal defense attorney can provide the legal assistance and solutions that you need to achieve a positive outcome and a brighter future. No matter what the case may be, dealing with the criminal justice system can be draining.
The court may not take the time to recognize your intentions, for example. At our firm, your future is very important to us and we want to do our best to secure your freedom. We do this by taking the time to truly get to know you and personalizing our approach to your unique circumstances and available legal options. With us our firm on your side, you can feel optimistic knowing that we have answers and can provide you with skilled representation.
If you are in need of a criminal defense lawyer in Winchester, reach out to our firm at (540) 739-2001.
How Our Criminal Defense Lawyers Can Help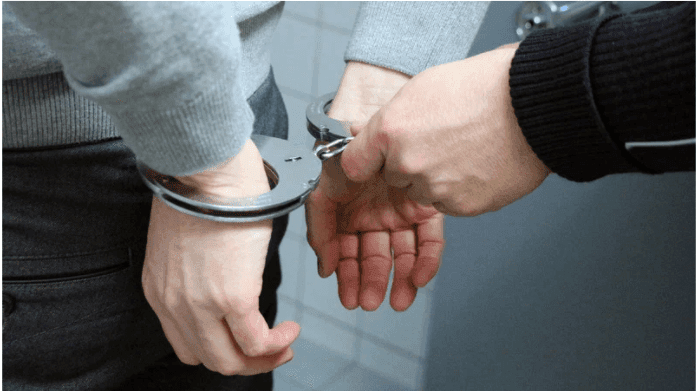 Our legal team at Amable Law understands that your future may be on the line and we want you to know that once we commit to your case, we will be on your side until the end.
Our firm is confident and optimistic that we can assist those facing criminal charges relating to:
The implications that come with a criminal charge can alter your life, but if you reach out to our Winchester criminal defense lawyer, your future doesn't have to look so grim. Attorney Gerardo Delgado has been able to reduce charges and even achieve dismissals for his clients. His success is backed by his motivation and relentless determination to solve every case that he takes on. Our firm is passionate about being fully prepared for every situation and understanding the legal road ahead.
Amable Law stands out in the legal community because we care about everyone that we represent and offer a variety of ways to communicate with our legal team. Our Winchester criminal defense attorneys are here to provide you with honest and knowledgeable representation.
Call (540) 739-2001 to see what criminal defense Attorney Gerardo Delgado can do for you and your criminal charges. Contact us today!