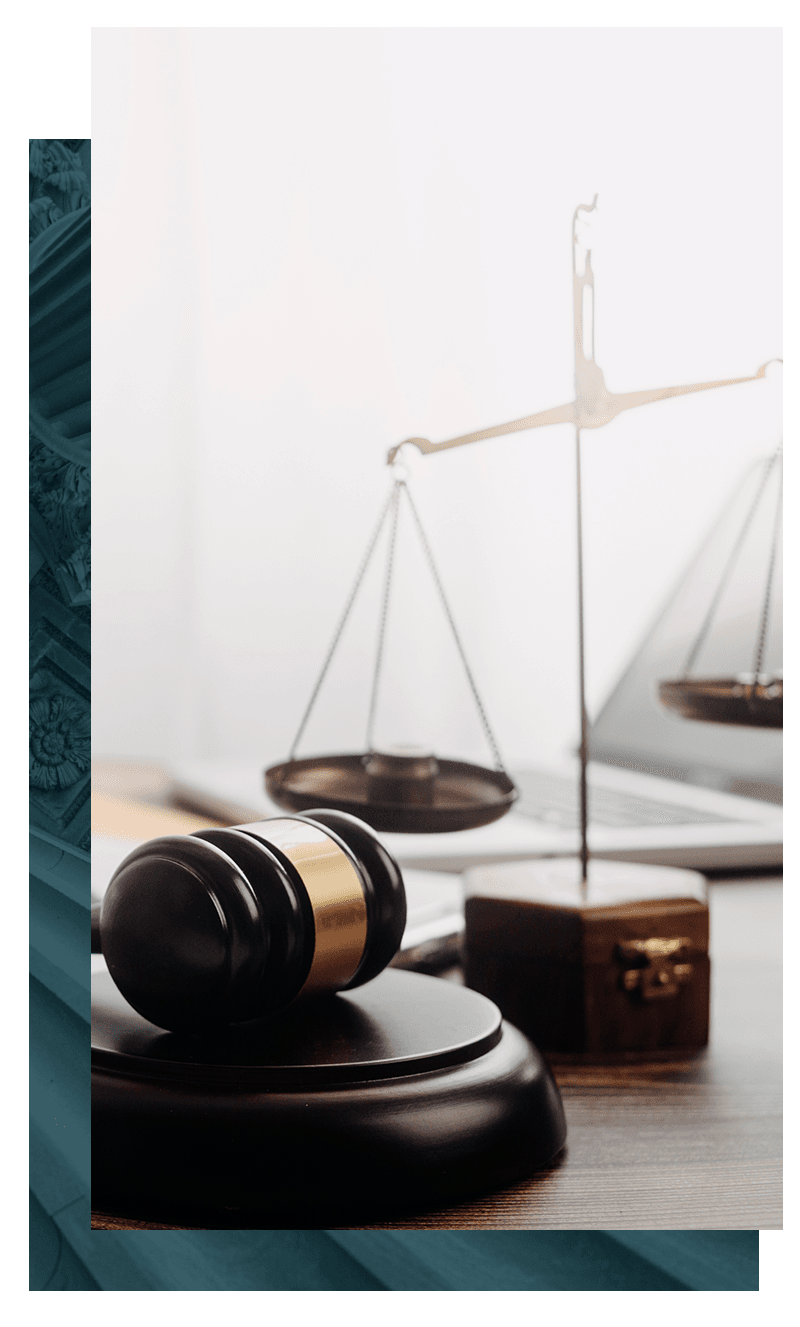 Family Law Attorney in Winchester
Optimistic About Your Future
Choosing the right lawyer to help guide you through your family matters can be exhausting. Thankfully, our Winchester family law attorney makes the process easy by offering a unique and personalized approach. Whether you are going through a tricky divorce or a child custody dispute, we are optimistic about achieving a positive outcome for you. We can provide you with the preparation you need to face your case with confidence.
When you are in need of a family lawyer, you can trust Amable Law to:
Be easily accessible throughout the entirety of the case
Be thoroughly prepared throughout the entirety of the case
Be supportive throughout the entirety of the case
Clients trust Attorney Gerardo Delgado for personalized assistance with their family legal matters. Reach out to our firm at (540) 739-2001 to schedule your consultation!
Establishing Trust
At Amable Law, we make sure to earn our clients' trust from the very beginning by reassuring them that we are on their side no matter what. It is with this trust that we are able to establish an open and stable attorney-client relationship so they can feel at ease when discussing their most difficult family matters. Our legal team enjoys what we do and the positive impact our work has on society. We truly believe that we can help you, and once we commit to your case, you rest assured that we will see it through. We work to make this experience easier on you and offer you hope for a satisfying outcome.

We're There Every Step of the Way
We Take Pride in Client Satisfaction
Mr.DelGado was very attentive to every detail I said to him about my case. He then gave me a very clear and confident road map.

I was suddenly faced with an extremely stressful situation and needed legal advice for a divorce. Mr. Delgado's recommendation was a blessing. During the consultation, I was impressed with his professionalism.

I highly recommend Mr. Delgado, he was a tremendous help, very professional and extremely knowledgeable. He was very hands-on and made us feel very comfortable in our situation!

I do not know what I would have done had I not had him in my corner fighting for my rights. You will not be disappointed by hiring Mr. DelGado.

"I appreciate everything he did for my family! He's "The Best""

I hired Mr. Delgado for my son who had gotten in a bit of trouble. He got the charges lowered to misdemeanors as soon as he was hired. We were kept informed every step of the way. We were so happy with the outcome! I appreciate everything he did for my family! He's "The Best"

We hired Mr.Delgado to handle our complicated 601A hardship waiver. From start to finish he was there with his expert knowledge. Experience the Amable Difference
Providing the Highest Quality Legal Representation to the Clients We Serve
Technology Efficent

We Have a Tech-Savvy Legal Team to Best Suit Your Needs

Attention You Deserve

Our Firm Provides Clients With Personalized Representation

Se Habla Español

Our Legal Team Has Bilingual Staff to Assist You

Accessible & Available

We Have Open Communication with All Clients

By Your Side

We Are There for Our Clients Every Step of the Way

We Can Help You

Our Firm Handles a Broad Range of Legal Matters