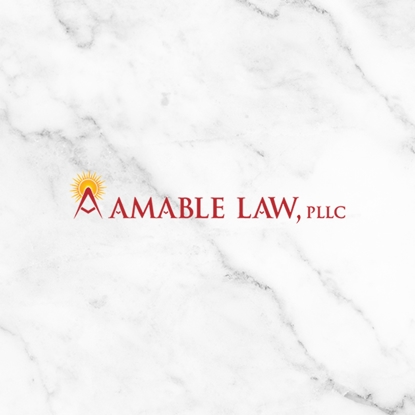 Abby Arellano
Receptionist
Bio
Greetings, I'm Abigail Arellano, a dedicated receptionist at Amable Law PLLC, a respected law firm. With a passion for exceptional communication, problem-solving, and a genuine desire to assist others, I thrive in my role as a bilingual (Spanish) receptionist.
I'm a proud native of Winchester, Virginia, and an alumna of Millbrook High School, where I honed my interpersonal skills and laid the foundation for my career in client service. In my position, my primary objective is to ensure seamless communication between our valued clients and our dedicated attorneys.
Beyond the office, I love spending quality time with my family and friends. I am a devoted mother to a beautiful son who brightens up my day. I also enjoy attending car shows, going shopping, and nature.
With my strong communication skills and a commitment to helping others, I am proud to be a part of the Amable Law PLLC team, where we ensure that every client's needs are heard, understood, and addressed, making the legal process as smooth and compassionate as possible.